A Brief History of our company
We started as a small online only business selling pre-owned iPhones. As time went by, our customer base grew exponentially and we needed to supply a wider range of products to fulfill our customers' needs.
Expansion
After numerous requests, we began offering iPads, Apple Watches, MacBooks, AirPods and accessories to match them all along with the full range Samsung devices within our line-up. 
We have also slowly begun incorporating both budget and gaming laptops, Bose products, Beats products and smart devices such as Google Nest devices, Amazon devices to name a few. We aim to be your one stop shop for tech.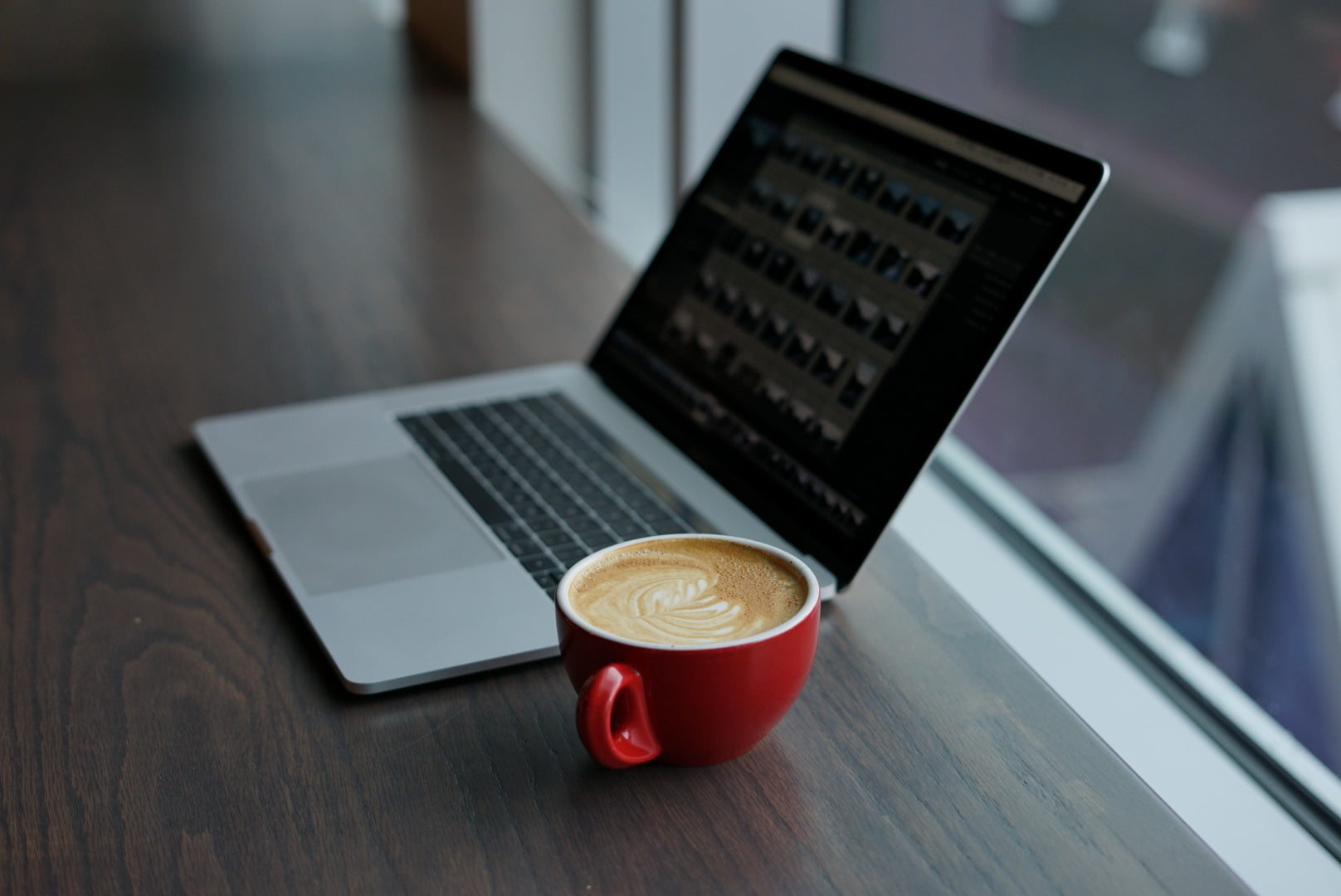 Today
To facilitate our rapidly expanding customer base, we have made the decision to open a brick and mortar storefront for all our customers to have the most premium experience locally. 
We will also be facilitating a wide range of repairs ranging from screens and batteries to board level repairs.