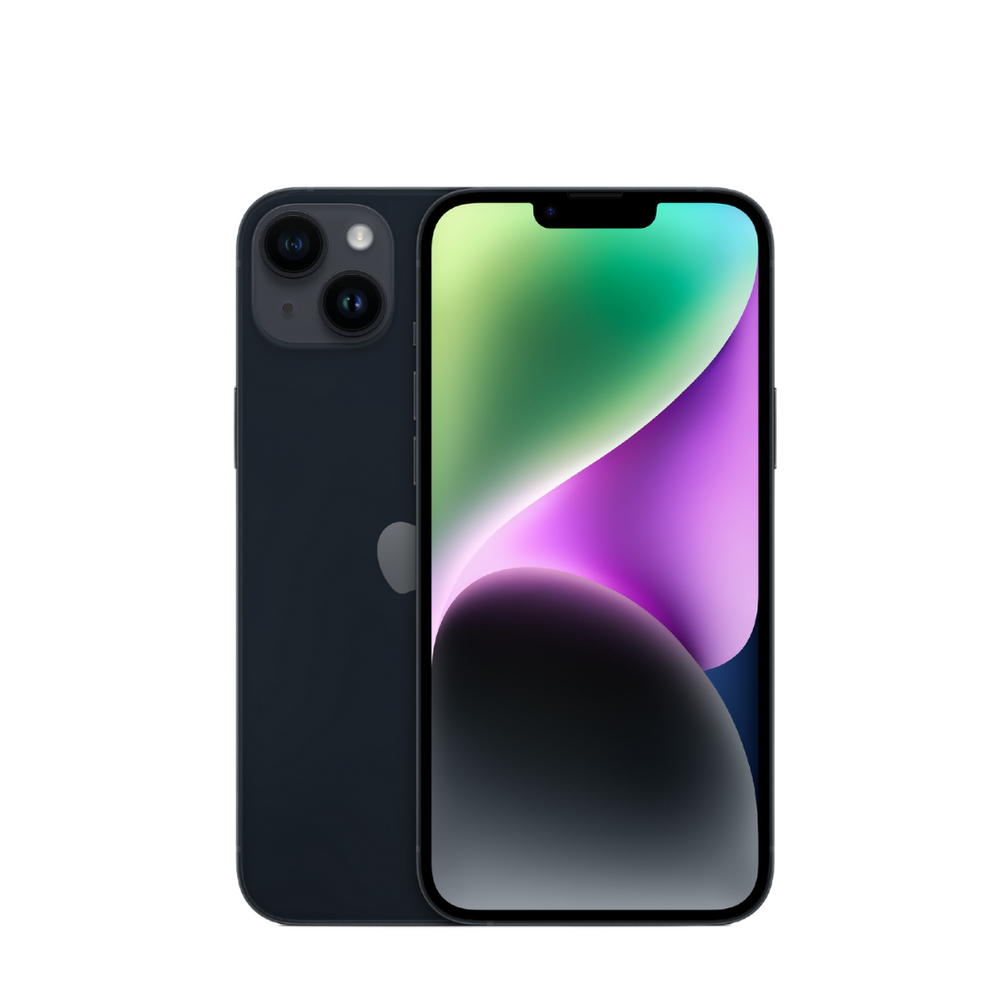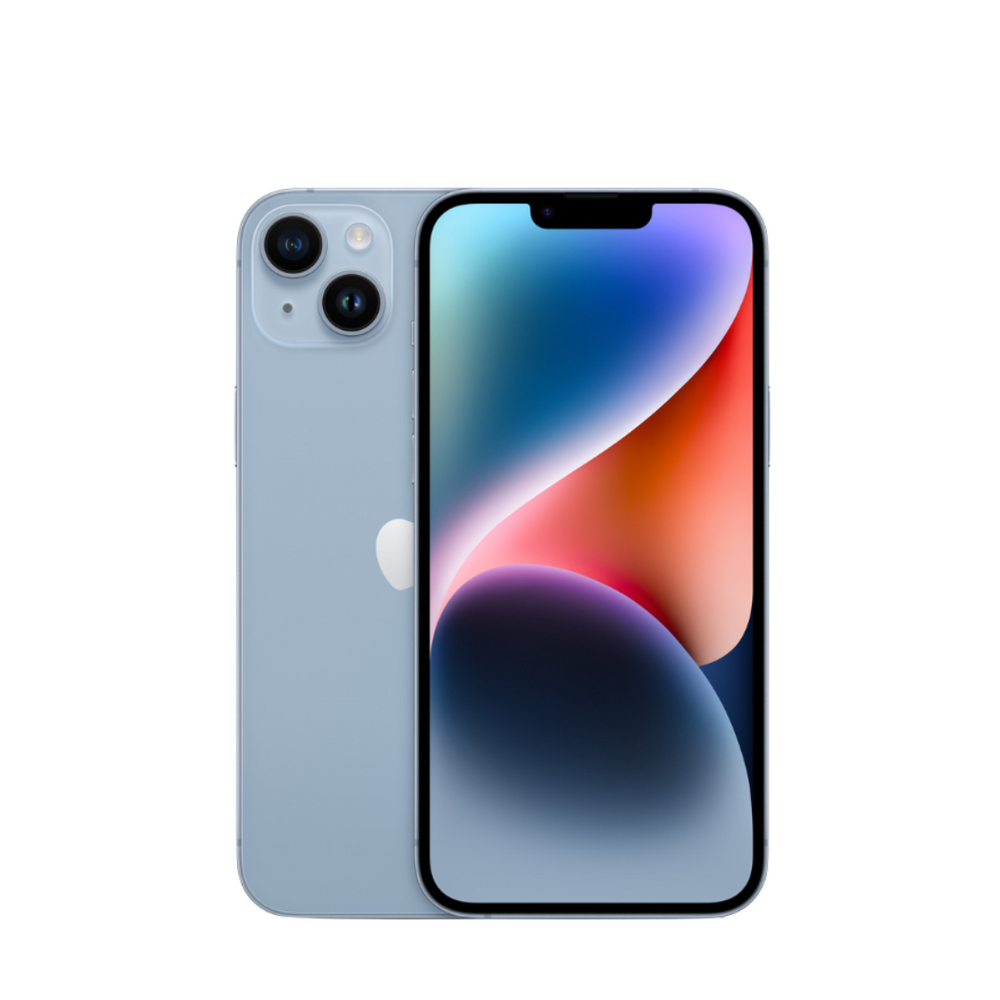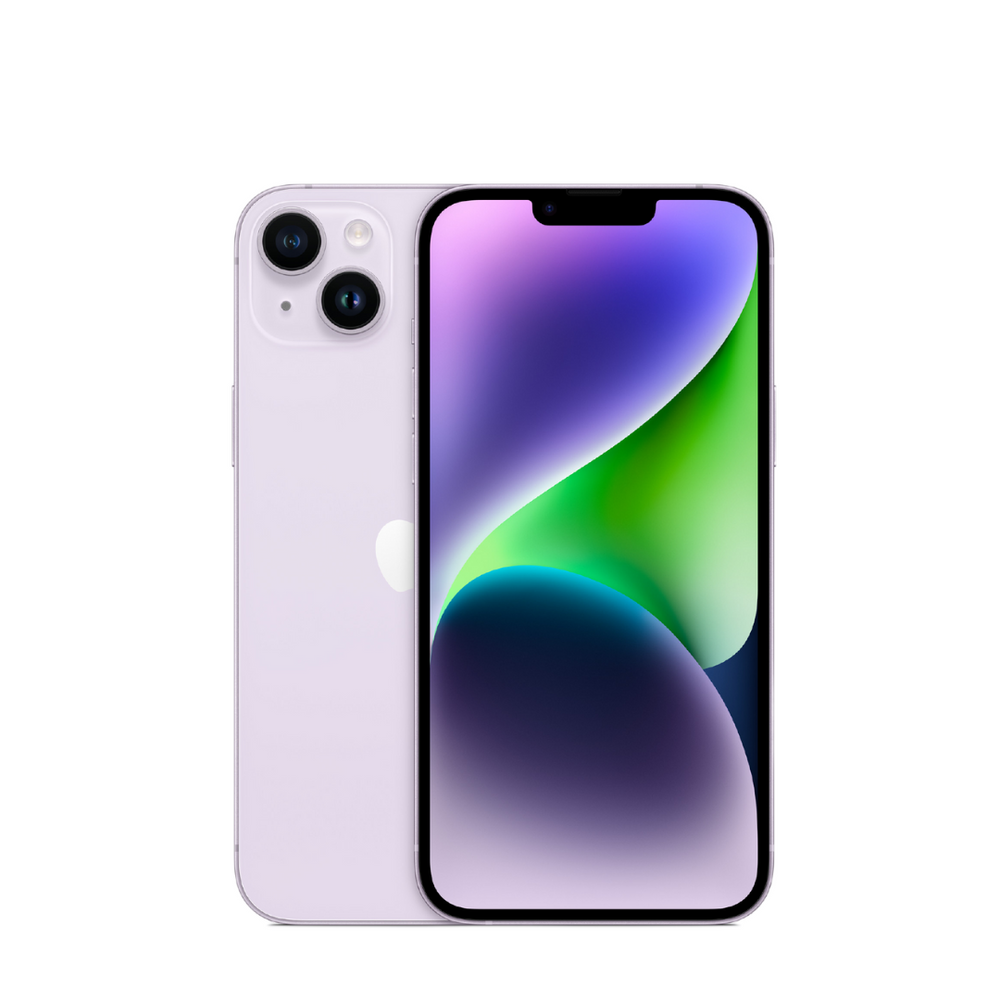 Introducing the iPhone 14 – a revolutionary leap into the future of mobile technology.
Immerse yourself in the cutting-edge features and sleek design that define this brand-new flagship device from Apple. Elevate your digital experience with the following standout features:

Innovative Camera System: The iPhone 14 sets a new standard for photography with its innovative camera system. Capture life's moments in stunning detail and vivid color, whether you're taking breathtaking landscapes or intimate portraits.

Powerful A17 Bionic Chip: Experience unprecedented speed and efficiency with the powerful A17 Bionic chip. The iPhone 14 delivers blazing-fast performance, ensuring seamless multitasking, smooth gaming, and quick app launches.

Premium All-Glass Construction: Meticulously designed with a premium all-glass construction, the iPhone 14 combines elegance with durability. The sleek exterior not only feels luxurious but is also built to withstand the rigors of daily use.

Immersive Super Retina XDR Display: Dive into a visual feast with the immersive Super Retina XDR display. The 6.5-inch screen showcases stunning colors, deep blacks, and crisp details, providing an unparalleled viewing experience.

Next-Level 5G Connectivity: Stay ahead of the curve with next-level 5G connectivity. Enjoy lightning-fast download speeds, seamless video streaming, and responsive online experiences, ensuring you're always connected in the fast-paced digital world.

iOS 17: Unleash the full potential of your iPhone 14 with the latest iOS 17 operating system. Benefit from advanced features, enhanced security, and a user-friendly interface that adapts to your evolving needs.

Fresh Out-of-the-Box Assurance: Your iPhone 14 arrives brand-new, sealed, and ready to redefine your digital experience. Enjoy the assurance of a device untouched by previous use, backed by Apple's commitment to uncompromising quality.

Sustainable Design: Building on Apple's commitment to sustainability, the iPhone 14 incorporates eco-friendly materials, making it a responsible choice for those who prioritize the environment.
Upgrade to the future with the brand-new iPhone 14 – where innovation meets sophistication. Embrace the pinnacle of Apple technology and redefine your digital journey. Secure your device now and be among the first to experience the extraordinary.