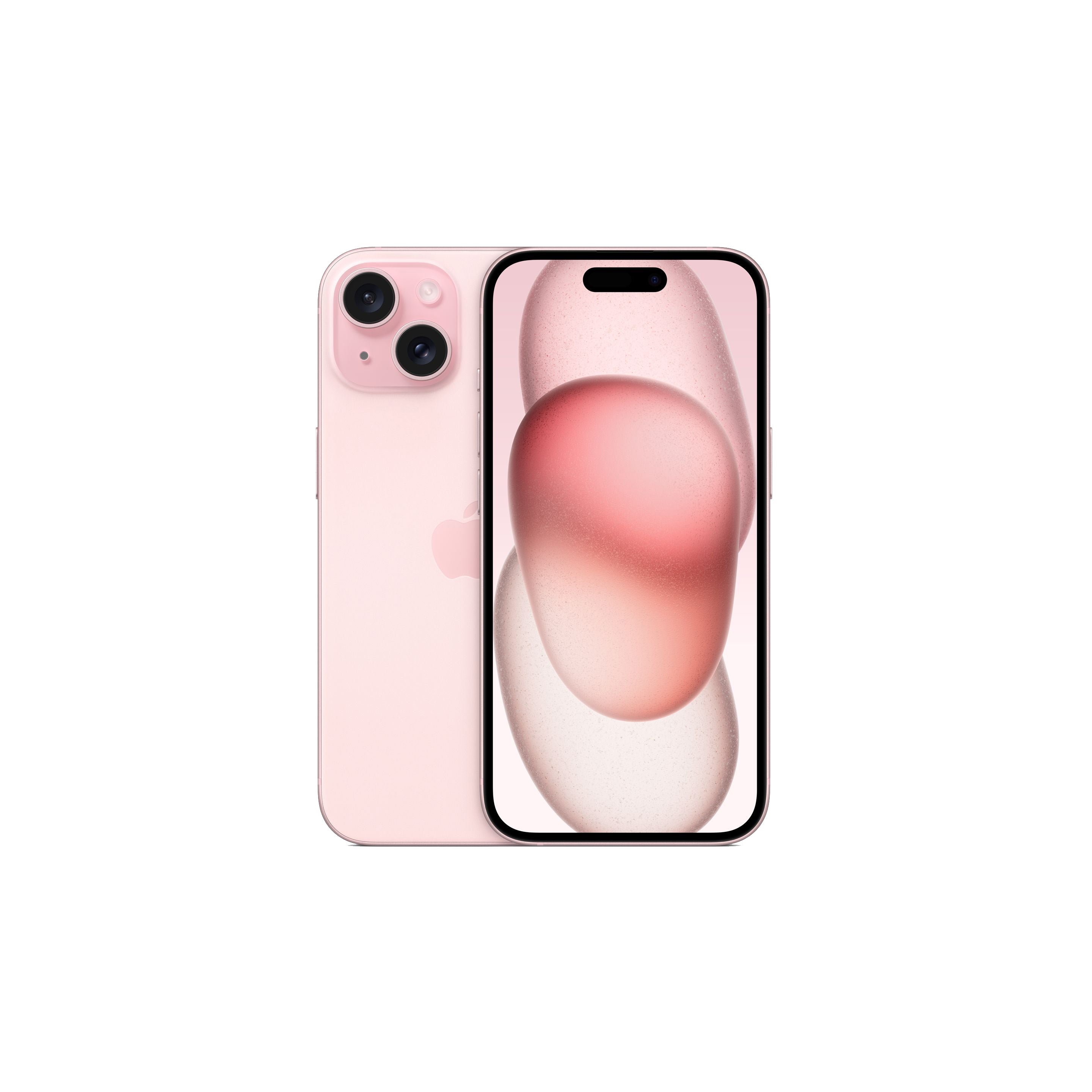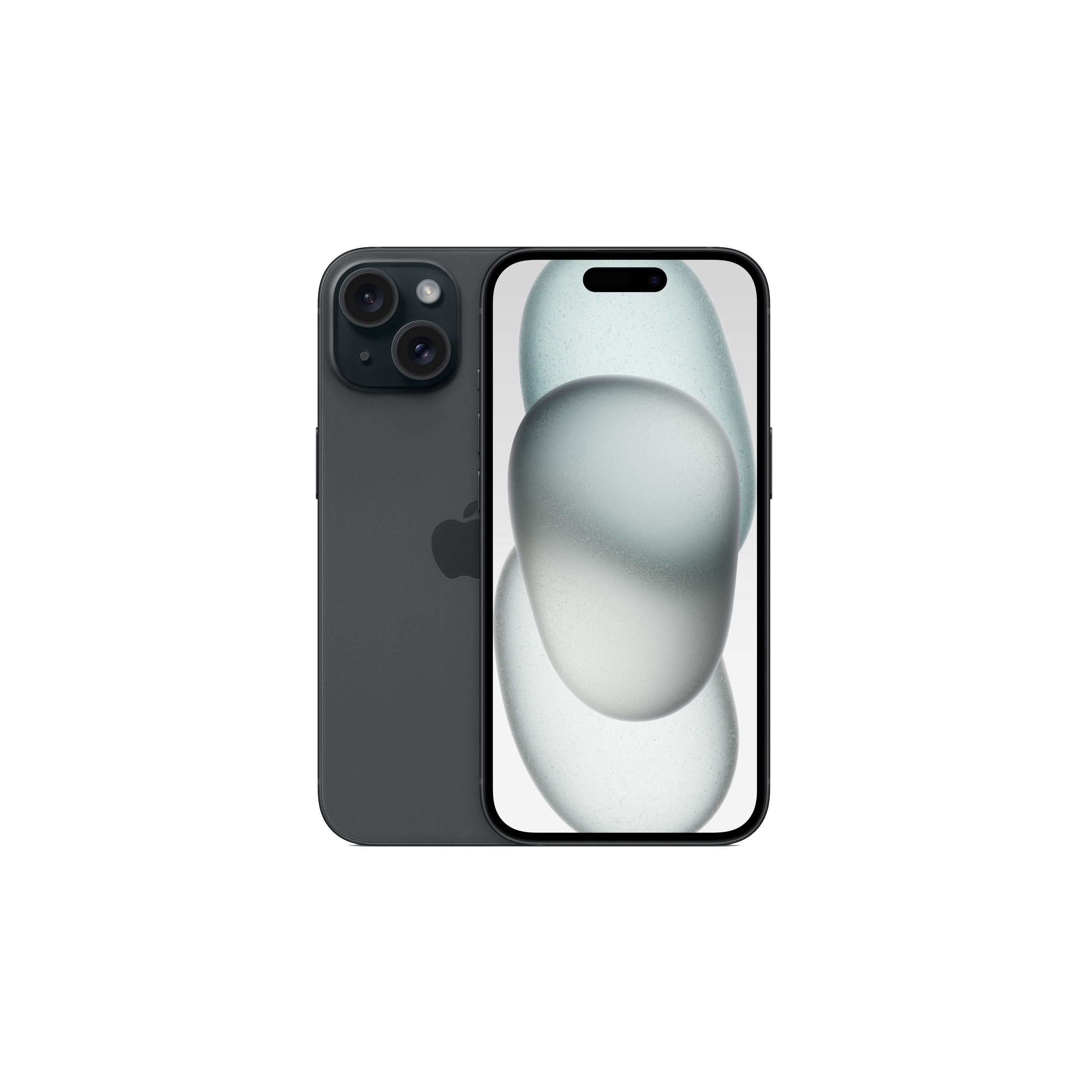 Introducing the brandnew iPhone 15 – a masterpiece of innovation and design. 
Immerse yourself in the unparalleled experience of cuttingedge technology, coupled with sleek aesthetics. Elevate your digital lifestyle with the following standout features:

Advanced Camera System
The iPhone 15 boasts a state of the art camera system that captures moments with incredible detail and clarity. From vibrant landscapes to lowlight portraits, this device ensures your photos and videos reflect the world in its truest form.

Next Generation A16 Bionic Chip
Experience lightning fast performance and efficiency with the A16 Bionic chip. Whether you're running intensive applications, gaming, or multitasking, the iPhone 15 delivers a seamless and responsive user experience.

Durable All Glass Design
Meticulously crafted with a durable all-glass design, the iPhone 15 exudes sophistication while maintaining robustness. The sleek and stylish exterior is designed to withstand the demands of everyday use.

Immersive Super Retina XDR Display
Dive into a world of vibrant colors and sharp details with the Super Retina XDR display. The 6.4inch screen offers an immersive visual experience, making your content come to life with stunning clarity.

5G Connectivity
Stay at the forefront of connectivity with 5G capabilities. Enjoy lightningfast download speeds, seamless video streaming, and improved overall performance, keeping you connected in the fast-paced digital world.

Brand-New Assurance
Your iPhone 15 comes factory-fresh, sealed, and ready to embark on its technological journey with you. Enjoy the peace of mind that comes with a new device, backed by Apple's commitment to quality.

Sustainable Design
Apple continues its commitment to the environment with sustainable design practices. The iPhone 15 incorporates recycled materials, making it a conscious choice for those who care about the planet.

Upgrade to the future with the brand-new iPhone 15 – where innovation meets elegance. Embrace the pinnacle of Apple technology and elevate your digital experience to new heights. Secure your device now and be among the first to experience the extraordinary.